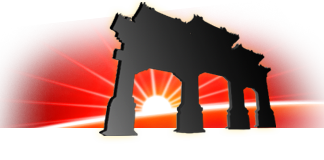 Cart (

0

products)
Cart (1 product)
Total shipping
To be determined
News
We start this dragon's year with new model of shoes called Shen Long, similar to Feiyue. Exclusive, MMA and sanda Bags and dummies in stock in France, and many others...
If your sword as a ring at the end of the pommel, then you can make a simple buckle with your tassel into the ring (see below picture 1).
If your sword doesn't have a ring you'll have to roll your tassel around the handle (see below picture 2).
Picture 1 (with a ring)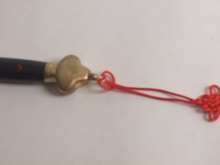 Lire la suite
Beginners and newbies will prefer to choose a short blade because it will be easier to mainpulate.
But most of the time to choose a blade length, people measure their arm (from wrist to shoulder) and add 5 cm. Then when you stand up start a serie, holding your sword at the handle, the blade will exceed from your shoulder of about 5cm.
To celebrate this year under the sign of the dragon, we added more exclusive goods; discover more than 20 styles of Wudang and Shaolin uniforms, new weapons and products for yoga and gymnastic.
We now propose a large range of uniforms where you can choose your embroidery and almost every aspect of your uniform can be personalized (material, colours, style, embroidery, ...). Also, we added replica of weapons, kendo stick and new videos.